A premier provider of stylish, quality furnishings and accessory rentals, American Furniture Rentals® is pleased to announce the expansion of its AFR Trade Show Furnishings division.
AFR Trade Show Furnishings brings together the considerable resources of AFR and AGILE …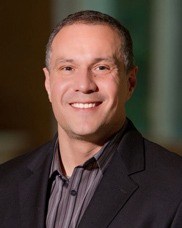 Jose Lopez
General Manager of Trade Shows
Jose Lopez has serviced the Trade Show and Events industry since 1995 with a dedicated passion for his clients and team. He has forged long-standing relationships with some of the Nation's largest Exhibit …
American Furniture Rentals, the parent company of AFR Event Furnishings®, is pleased to announce the acquisition of AGILE Tradeshow Furnishings. AGILE is one of the industry's leading providers of trade show furniture rental.
The synergies between AFR and …