The 10th Anniversary of Hurricane Katrina Brings Event Pros Take Action and AFR back to New Orleans
Every day, AFR Furniture Rental strives to make people comfortable with the plush lounge collections we rent and sell. We thrive on creating …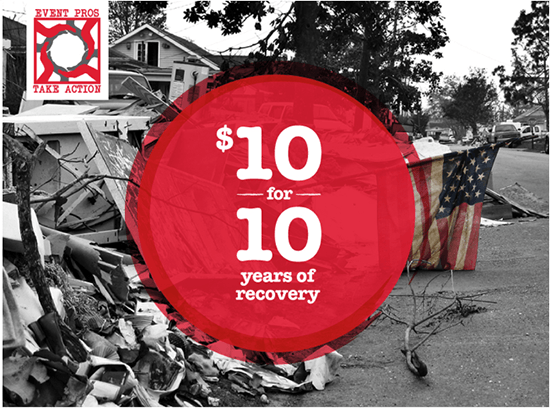 Imagine…ten years after having your home destroyed by Hurricane Katrina that you are still displaced and there is no hope in sight.
While you're sitting in your comfortable, air-conditioned office, can you begin to wrap your mind around that?…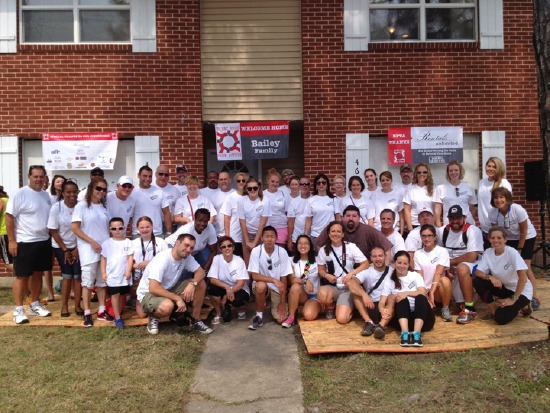 AFR is proud to support event industry charity, Event Pros Take Action.  Working with EPTA, we are changing lives for Hurricane Katrina victims who are still struggling to get back into their homes ten years later. AFR will provide …
By now, you all know about Event Pros Take Action and their mission to help Hurricane Katrina survivors get back into their homes, eight years after the storm devastated New Orleans. You've seen the pictures, you've read the stories, but …
Our mission as a company is to create beautiful yet functional, comfortable settings where people at an event can meet and connect on a personal level. It only makes sense that our philanthropic efforts follow the same mission.
This month …
We all remember the images of the ominous arrival of Hurricane Katrina on August 29, 2005 as it loomed on the horizon. We watched horrified as 1.2 million Americans frantically tried to get out of its path. Perhaps burned even …


If you were given the opportunity to change someone's life forever, would you? If you had the power to restore hope, would you? If you could transform tragedy into triumph, would you? Last year, AFR Event Furnishings had an opportunity …